ABOUT 360 TRAVEL NETWORK
360 Travel Network is a DMC Representation company, which represents International DMC's in Indian Travel Industry. We do Representation/Sales/Marketing/Brand Management/Market research/PR and communication for our DMC Partners and promote their services amongst the Indian travel Industry. With our knowledge, skills, networks and immense database of travel industry we encourage long lasting and professional relationships with our highly reputed DMC Partners.
360 Travel Network is the ideal choice for the Travel Agent/Tour Operators across India if they are searching for the best Honeymoon trip, a budget group package, MICE Bookings, destination weddings ideas, or a perfect holiday for their clients.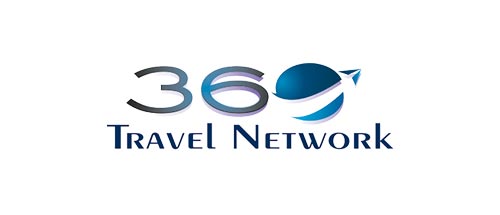 CEO's MESSAGE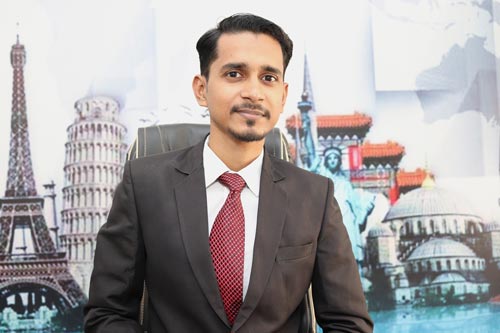 With more than 7 years of experience in Travel Industry, Sales & Marketing, MICE Sector and Corporate Businesses. I have been lucky to work with many of the reputed clients like Travel agencies, Tour Operators, MICE Houses and Whole Sellers in India Market. I have learned, analysed, and contributed to this growing outbound B2B business from Indian Market with my knowledge, skills, and networks with the organisations that believe in ethics, legacy, and future.
I believe in growing together as an individual and the teams associated with me. I understand the process of converting sales through professionalism, credible representation and commitment to the clients.
My target area of professional interest is to constantly innovate, generate new ideas, and implement new products and new initiatives for long-term growth. My strong networking and good PR with the travel agencies, Tour Operators, MICE Houses and Whole Sellers can give the required support for any International DMCs associated with me.
My business focus is to actively promote a Destination and represent International DMCs in Indian Market.