Mauritius, an Indian Ocean island nation, is known for its beaches, lagoons and reefs. The mountainous interior includes Black River Gorges National Park, with rainforests, waterfalls, hiking trails and wildlife like the flying fox. Capital Port Louis has sites such as the Champs de Mars horse track, Eureka plantation house and 18th-century Sir Seewoosagur Ramgoolam Botanical Gardens.
Mauritius, or the Republic of Mauritius, is an island nation located about 2,000 kilometres from Africa in the Indian Ocean and southeast of Seychelles. With white sandy beaches, turquoise blue waters, lavish resorts, Mauritius is the perfect honeymoon and a family holiday destination. In addition, Mauritius is a volcanically erupted island surrounded by vast and colourful coral reefs, making it an ideal place for snorkelling and scuba diving. It also has several treks and waterfalls that are tucked in forests.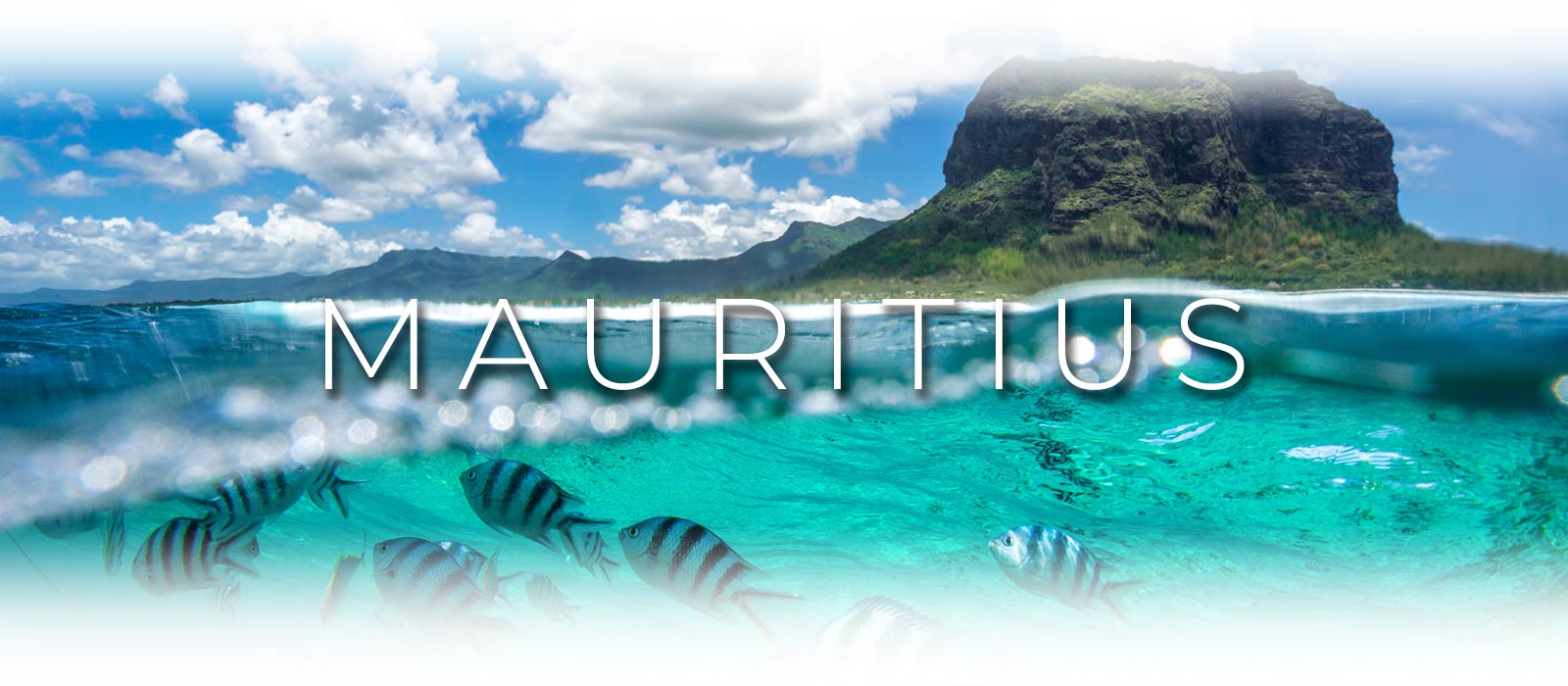 This premier multicultural destination also allows one to indulge in gastronomic adventures and have many options to enjoy the nightlife. Numerous restaurants offer traditional Mauritius' food, a delectable mix of flavours from Europe, India, and even China. Travellers can even take a Dolphin safari or explore the culture of the region.
Although Mauritius is world-famous for its heavenly beaches and resorts, it also has an intriguing history. On a calming boat tour, one can explore the endless sea or embark on the popular Mauritian trek up to the Les 7 Cascades, a group of 7 waterfalls in a forest.