OUR SERVICES FOR INTERNATIONAL DMC
360 Travel Network offers a service to DMC's looking at establishing their presence in the Indian Outbound B2B Travel Market and increasing their market share. Our talented, experienced & skilled team of sales, Marketing and PR experts deliver effective & measurable results. We provide clear, consistent & honest communication and deliver integrated campaigns to enhance the awareness and visibility of your brand and product.
We focus on long term relationship to attract and retain a loyal customer s for your brand and we also take care of all your advertising needs.
360 Travel Network is a globally known as a DMC Representation Company with its network and experience in promoting new and interesting tourism products and destinations in Indian Travel Trade Market.
We bring up your tourism destination / tour products in focus of the local people through personal visits, organizing seminars, educational session, Local Travel Trade fairs, e-mailers and social media optimization
For DMC's looking to increase the share from the Indian Travel Trade market, 360 Travel Network will be the best partner for you, providing access to the target market with the best and cost effective solution. We will bring Indian Travel Industry closer to you! Act as your extended arm of your organisation in India.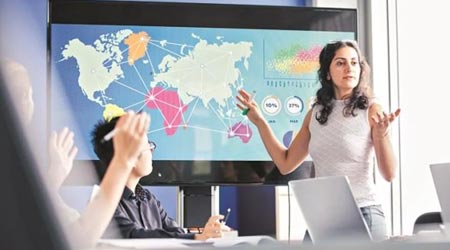 Representation – Our strategies create and maintain an environment for your brand's public image and Outbound B2B tourism to thrive and grow.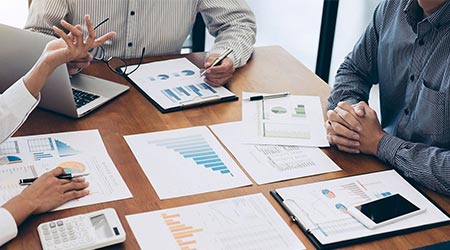 Sales– We develop bespoke plans which include promotions, product placement and Join FAM trips with a constant focus on increasing distribution. We provide our Indian Travel Trade clients with a host of promotional Packages. We also build strategic tie-ups with potential trade partners to effectively reach out to your target market.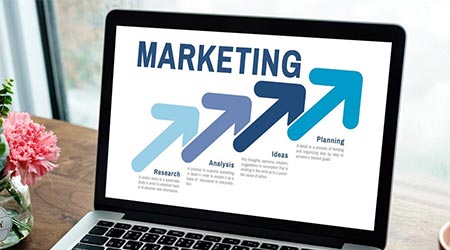 Marketing – Using creative and unique marketing tools, we ensure our DMC Partners are able to maximize their revenue targets and meet expectations with a profitable return of investment.
PR – We enhance the awareness and visibility of our DMC Partners Product and enable top-of-mind recall amongst the Indian travel trade. We help in planning, designing and executing communication targeted towards the right segments. With our well-networked PR team and extensive media database, we ensure your reach will increase exponentially in Indian travel trade Market.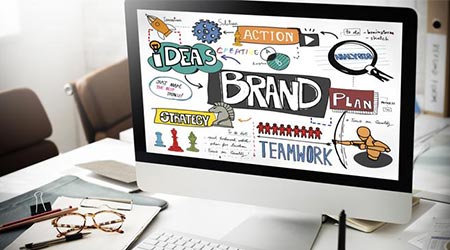 BRAND MANAGEMENT & ADVERTISING SUPPORT
BRAND MANAGEMENT & ADVERTISING SUPPORT
When it comes to your brand, we don't just become an 'outsourced agency', but your 'Communication Partner' and 'Brand Custodian'. We take care of your brand's overall perception and image in the market. Our dedicated team of Marketing and PR professionals take care of all your advertising needs.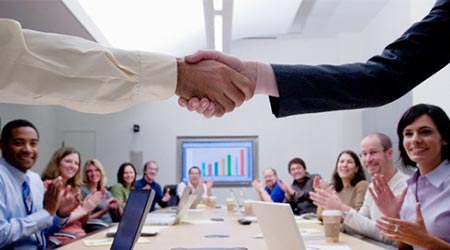 TRAVEL AGENCY & TOUR OPERATORS SALES
Travel Agency & Tour Operators Sales : 360 Travel Network has knowledge of more than 20 cities in India including a 2tier and 3tier city which has been covered extensively by our sales and marketing team.
We also covers the following segments:
Travel Agent – Tour operator – Travel shops – Online travel companies – Business travel agents – Corporate sales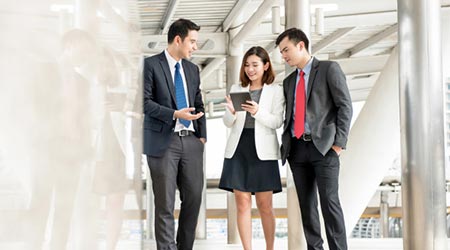 MICE Marketing : Our strong focus on MICE has led to a big increase in incentives, weddings, events and conferences to our destinations. The MICE is a growing segment in India and we continue to focus on coordinating directly with the corporate to create demand and with the MICE operators to ensure materialization.