OUR SERVICES FOR TRAVEL AGENTS
360 Travel Network is specialised in offering professional ground handling services to the tour operators, travel agents, MICE Houses & Wholesalers for their FIT, GIT & MICE bookings.
Our destination experts have the network and the local experience to deliver a perfect service from first contact right through to wrap-up.
The range of services offered by 360 Travel Network includes hotel reservations, apartments & villa reservations, transfers, multilingual guides, car rentals, city sightseeing tours, entrance tickets to tourist attractions, restaurant bookings, conferences, events, city cruise and fully bespoke ground services in the countries where we have our own DMC Partner.
360 Travel Network aims at bringing the best rates and services together  to cater the Tour Operators and Travel Agent's need on a day to day basis.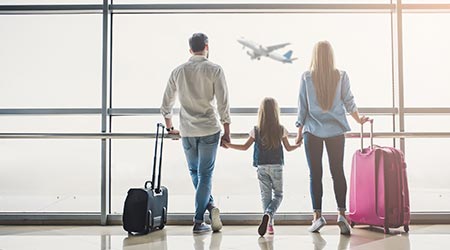 FIT – This booking means a small number of tourists (usually fewer than 5 persons or couples) who take packaged tours at a time of their own choice. 360 Travel Network is Specialized in arranging such Tours & FIT bookings.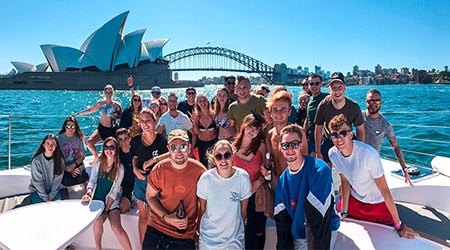 Groups – We understand that arranging group travel isn't always easy, but we're committed to making travel easy and affordable for all travel bookers!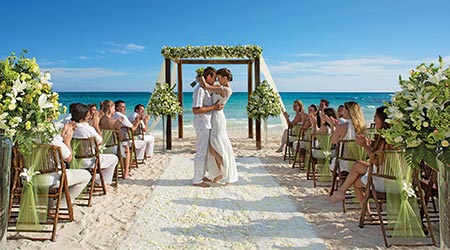 WEDDING – No matter what you want from your wedding, you can find the perfect setting for your special day with 360 Travel Network.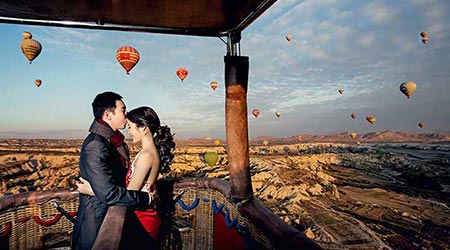 HONEYMOON – 360 Travel Network is specialised in tailor-making exciting Honeymoon packages to suit individual requirements. So, why not grab one and experience unforgettable moments by booking Honeymoon package with us.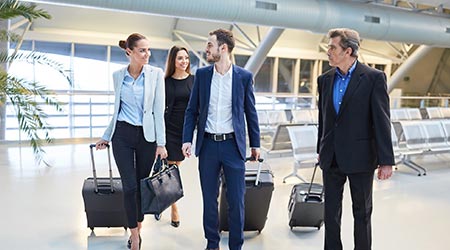 MICE – The Meeting, Incentive, Conventions, and Exhibitions (MICE) industry is one of the most complicated, interrelated, and intersectional complexes. It is a new form of business tourism that is also the fastest growing section of the international tourism market. It caters to various forms of business meetings, international conferences and conventions, events and exhibitions, and is slowly but steadily capturing every big hotelier's attention. The importance of doing MICE Bookings with 360 Travel Network, lies in the fact that we converts business meetings and conferences into more glamorous and enjoyable events for the delegates and attendants.